Category:
Orthodontics Dentistry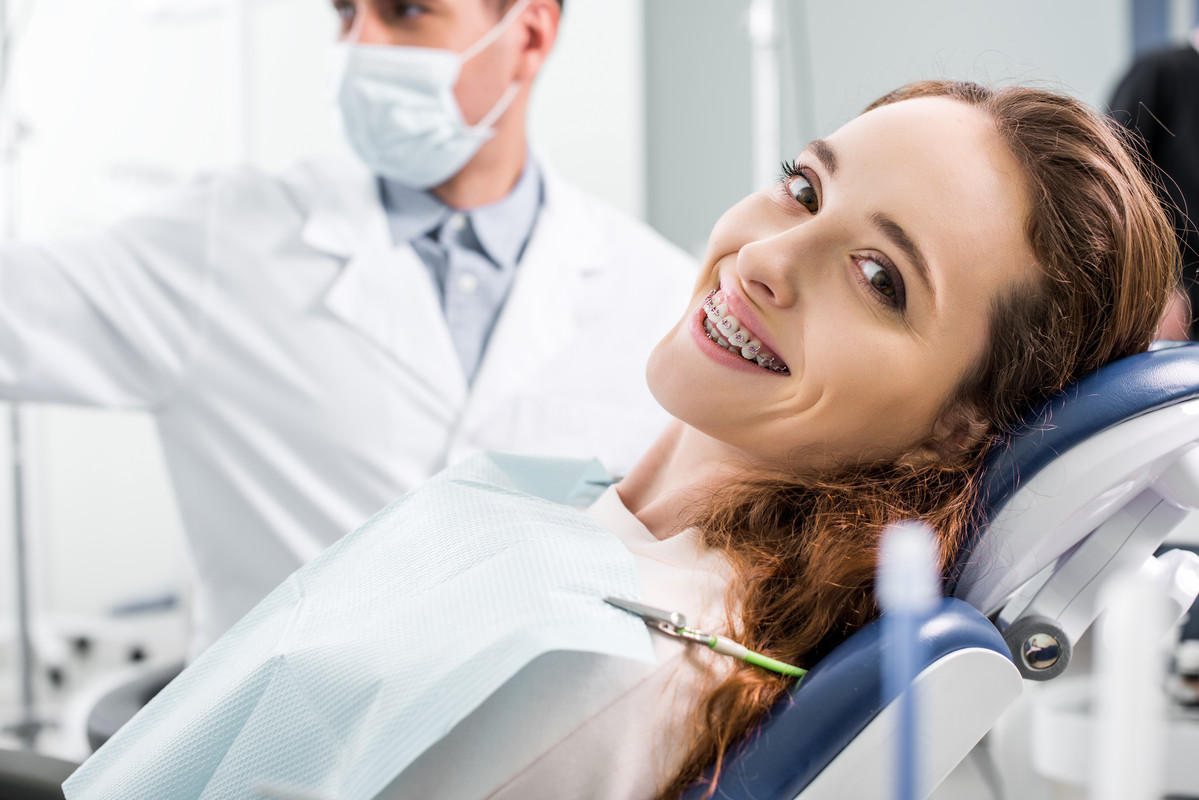 Orthodontics is a specialized field of dentistry that focuses on diagnosing, preventing, and managing misaligned teeth. It can be used to treat a wide variety of dental problems, from improper bite patterns to malpositioned teeth. In some cases, it may also be used to alter facial growth patterns, which is referred to as dentofacial orthopedics.…
Read More
Recent Comments
No comments to show.